Not sure where to start or who to contact?
We are here to help.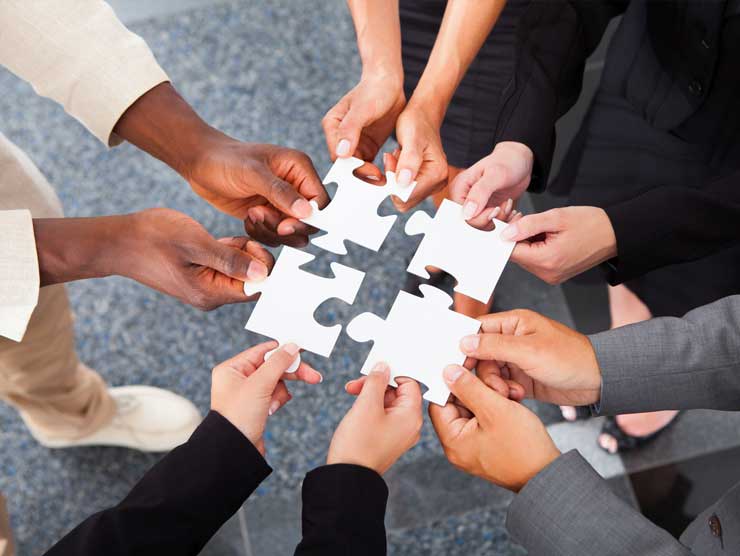 California Association of DUI Treatment Program
California Department of Motor Vehicles
Los Angeles- Substance Use Disorder & Recovery Services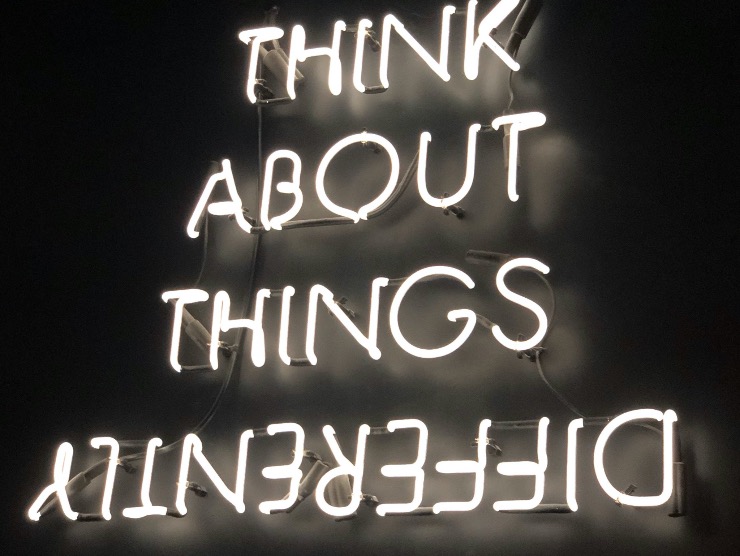 Don't want to wait until your court date to begin your DUI program? We can help you get driving privileges with the DMV by enrolling today!
Ordered by court or another referring agency to complete a 52-week Domestic Violence program? We offer Male English classes and we are just a phone call away!
Privacy Policy: All records maintained by the program are protected by Federal Law and Regulations for all of our services.